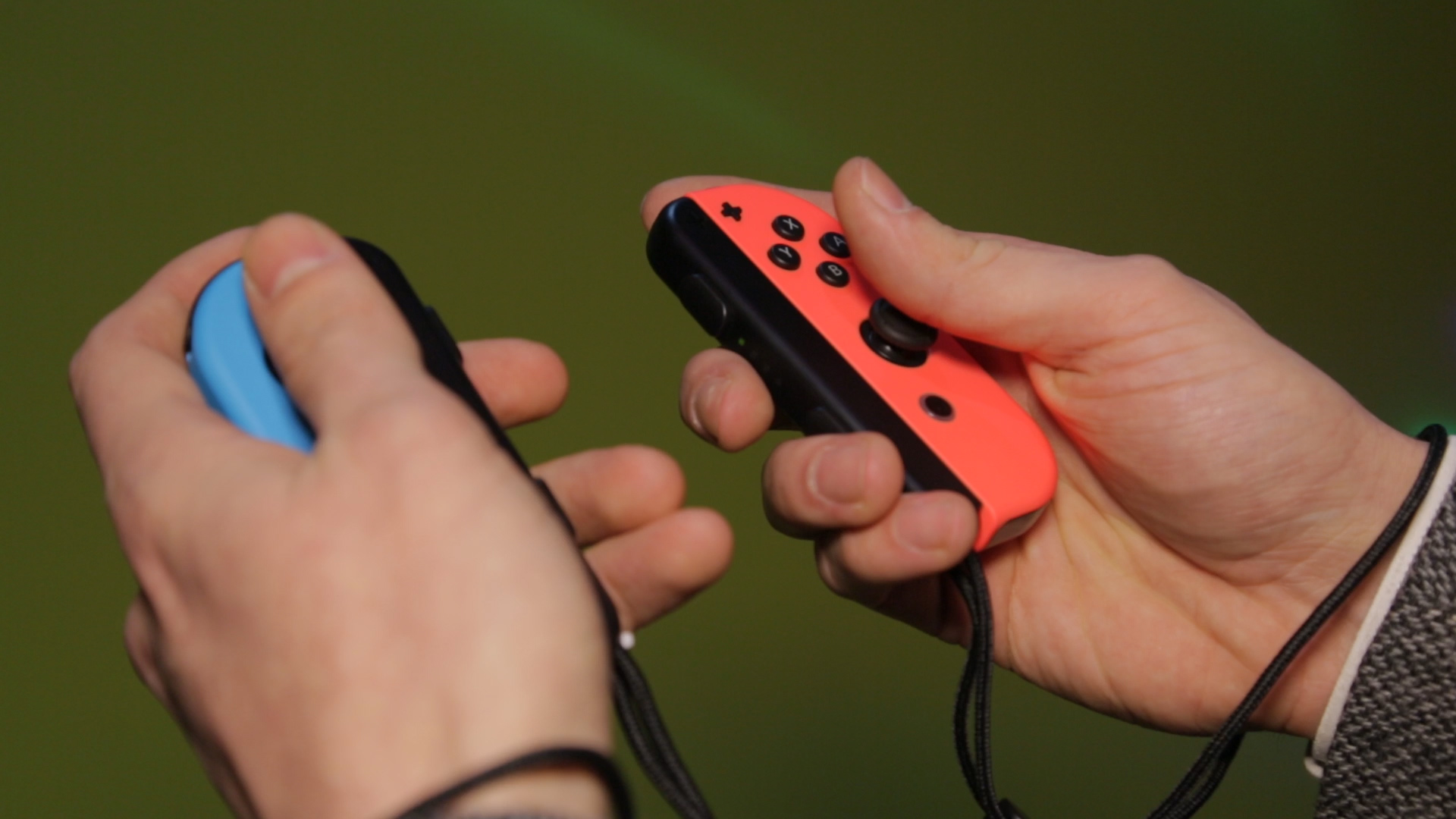 The Nintendo Switch itself may be a portable console, but its bulky dock isn't which isn't ideal if you want to take the entire set up on the go to play on a TV that isn't your own.
Fortunately, there's a third-party solution to that problem. Accessory maker Nyko has created a much smaller dock for the Nintendo Switch. So small it can fit in the palm of your hand. 
Being so small, it doesn't have the comforting stability of Nintendo's official dock or USB ports but it's a great on-the-go solution. With a recommended retail price of $44.99 it's an affordable one, too.
The dock has been released and can be purchased on Nyko's official website. 
An alternative portable dock has been developed by SFANS. The manufacturer is seeking support for the product on Indiegogo and it has comfortably achieved its funding. However, there have been delays in delivery.
While initial delivery was expected in August 2017, SFANS delayed the product for a re-design and has promised backers that they will receive their device in November. 
Whether or not this product will be available from the main SFANS store any time soon is uncertain. But reviews of the initial design were fairly positive. 
We'll update with more release information as it becomes available.