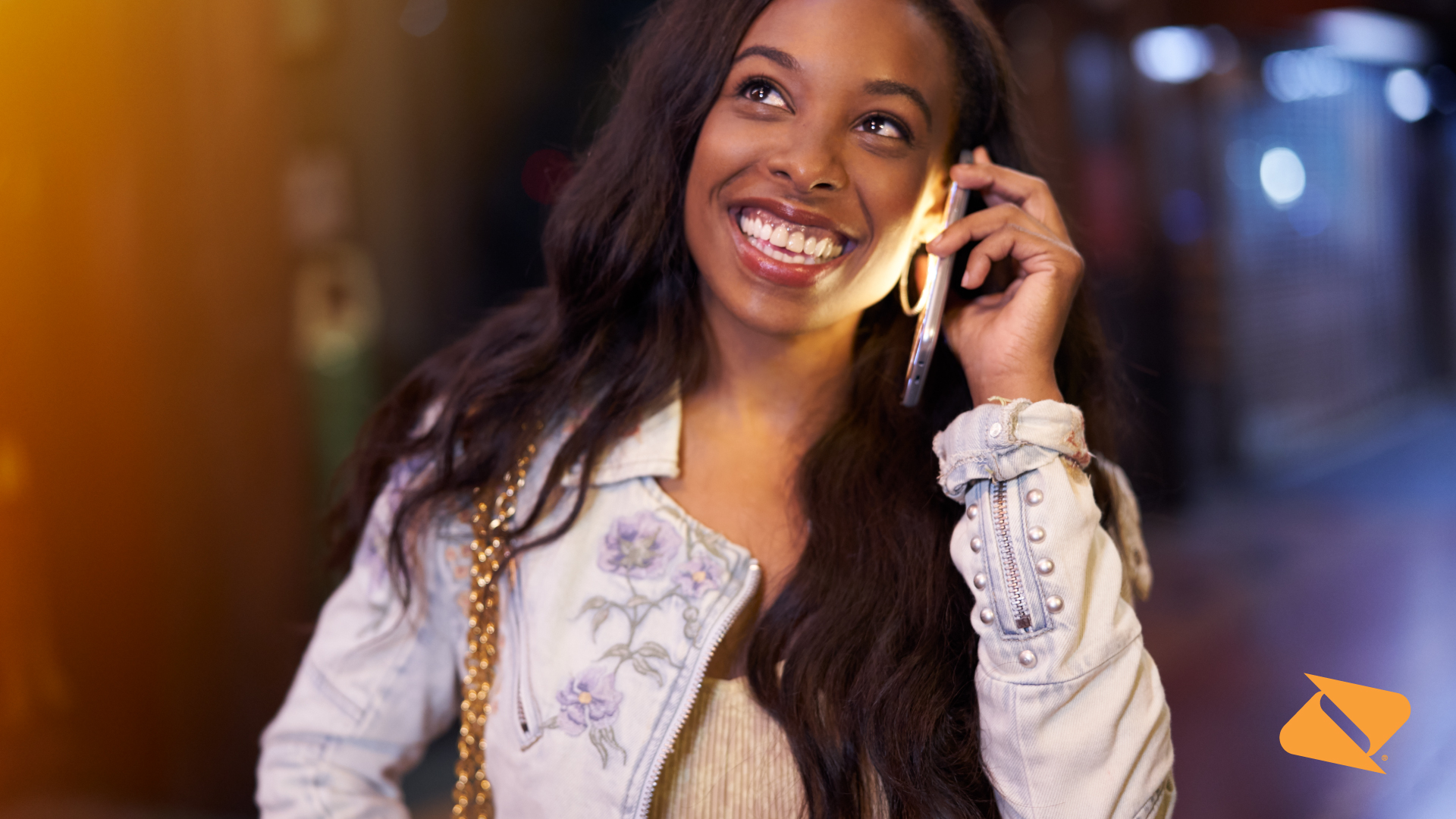 Whether you know a student in high school or college, bear in mind that school can be tough. That's not the case for everyone, of course, but it does apply to students looking to push themselves to their bitter limits. For brainy types that aren't satisfied by a 3.9 GPA, much less a 2.0, it's crucial to discern that there's technology required to catapult them to that 4.0 sweet spot. 
So with that, we've arranged a list of the best gifts to help students overachieve this holiday. Admittedly, you don't have much time to prepare this gift-giving season, but fortunately everything you'll find here is still in stock. And, even if you're not impressed by the rest of our pickings, let us entertain you with an offer you can't refuse.
Of all the people out there who complain about data limits, you'll discover that students do so the most. They're rabid with opinionated statements on virtually everything, and the lack of sleep certainly doesn't help. As such, should no item on our list compel you to gift it to an academic in need, Boost Mobile's $50 unlimited data, talk, and text is a more-than-sufficient contingency plan.
Let's begin, shall we?