It doesn't take a genius to work out why you've landed on this page, dear reader. You fancy a new iPhone, but the prices you've seen for the iPhone 8 have given you a fright and got you searching around for something a little cheaper. Grabbing an iPhone 6S deal is the obvious solution.
For a while that was only half true, after iPhone 7 deals took a massive price tumble and pulled the rug from under the best 6S prices. But we've just seen the first sub-£20 a month tariff on Apple's 2015 flagship phone once again making it a great budget option if you don't want to spend the earth on your new iPhone.
If you want more than the minimum of data, then check out our comparison chart below, or head straight down to our pick of the best tariffs on the web.
The 6S may not be the newest (or best) iPhone any longer, but it still features all of the excellence of one of Apple's best-selling phones – the iPhone 6 – with added features like improved battery life and 3D touch, where you can press a bit harder on the screen to get a different response.
See also: iPhone 8 deals | iPhone 7 deals | iPhone deals | iPhone SE deals | Best mobile phone deals | iPhone 6S review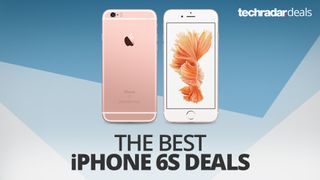 The top 5 best iPhone 6S deals in the UK this month:
We've gone all Top of the Pops to show you our favourite five iPhone 6S deals on the market right now – we'll give you a clue…they're much cheaper than the iPhone X! Read about all of the best iPhone 6S deals here, including tariffs on EE, O2, Vodafone and Three.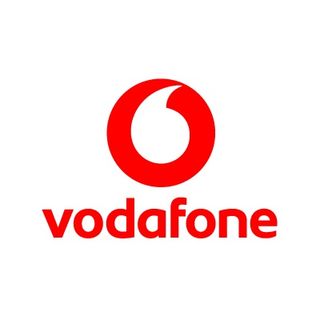 iPhone 6S 32GB | Vodafone | £115 upfront (with 10OFF code) | Unlimited calls and texts | 1GB data | £18pm
Wow! This came from nowhere – a tariff on the iPhone 6S that makes it considering instead of the iPhone 7 again. We've never seen monthly payments as low as this and, while the upfront cost is on the high side, the overall cost for two years is less than £550. That's a hundred pounds cheaper than this time last month. Total cost over 24 months is £547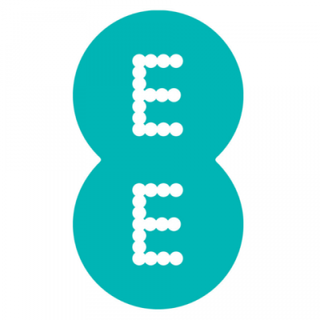 iPhone 6S 32GB | EE | £98 upfront | Unlimited calls and texts | 2GB data | £22.99pm
One of the cheapest tariffs we've seen EE put out for the iPhone 6S in recent times. £22.99 is an alarmingly good monthly bill for a phone that remains one of our all time faves. This offer is not to be sniffed at, especially when you look around at the cost of the iPhone 8 and X. Plus, you'll be on the UK's fastest 4G network. Total cost over 24 months is £649.76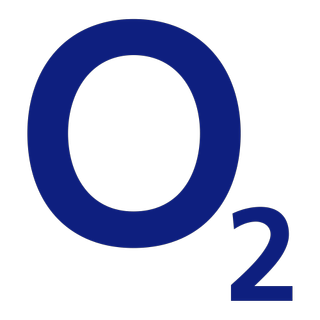 iPhone 6S 32GB | O2 | £40 upfront (with 10OFF code) | Unlimited calls and texts | 3GB data | £27pm
Since the best O2 tariffs went away on the iPhone 6S, this is now the best iPhone 6S deal on the network. You get 3GB of data and unlimited texts and calls. It's a low amount upfront and the monthly £27 tariff is more than decent, making it the top offer for this model and data combo that we could find on O2, if that's your poison. The cost over 24 months is £688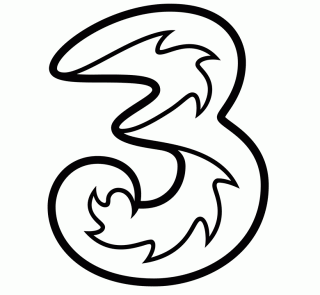 iPhone 6S 32GB | Three | £4.99 upfront | Unlimited calls and texts | 30GB data | £31pm
Of course Three has always been famous for being the network that still offers an unlimited data option, but we're going for the 30GB option here – it's a lot cheaper and we're betting that most people only want unlimited data for the safety of it. This deal is fantastic too – only £31 a month and a penny shy of a fiver upfront. You can't get big data for better at the moment. Total cost over 24 months is £748.99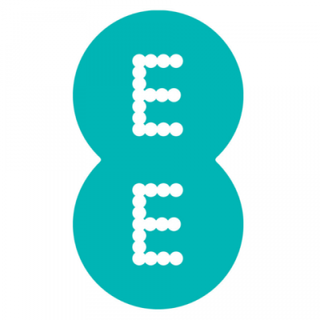 iPhone 6S 128GB | EE | FREE upfront | Unlimited calls and texts | 2GB data | £32.99pm
If you're more interested in keeping all your songs, videos and photos on your memory card than you are the cloud and streaming, then this is the cheapest tariff currently out there for the 128GB handset. The monthlies seem a little bit high for 2GB of data, but at least it's free upfront. Total cost over 24 months is £791.76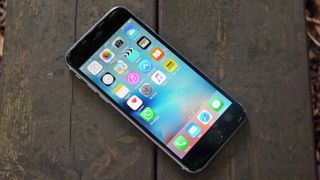 iPhone 6s review
Still brilliant a couple of years on
Screen size: 4.7-inches | Resolution: 750 x 1334 | Rear camera: 12MP | Front camera: 5Mp | Weight: 143g | OS: iOS 10 | RAM: 2GB | Battery: 1715mAh
Dazzling design
3D Touch innovation
Superb OS
Battery life is mediocre
It may be very similar to its predecessor, but there's no denying that the iPhone 6s makes a fantastic alternative to the much more pricey iPhone 7.  3D Touch is a genuine innovation, and the phone works fluidly at nearly every task. Simply splendid.
Read TechRadar's full iPhone 6S review