A comeback story to match Liverpool in Istanbul or Elvis's '68 special, the fruity mobile phone company synonymous with business execs tapping away at a miniature keyboard has returned to grace. The BlackBerry KEYone is here and (whisper it quietly) it's actually rather good.
We've been keeping a keen eye on the best Blackberry bargains out there, and the prices continue to slowly fall. Unlike when it was released, you can now get the KEYone on contract for way less than £30 per month. And you don't even have to scrimp on data. Check out our price comparison tool below for details of cheap 5GB deals and you'll see it compares handsomely with some of the other best mobile phone deals out there.
Equipped with an updated version of that keyboard, Full HD screen and 12MP main camera, the Blackberry KEYone runs off Android. If you've missed your old pocket-PC, we recommend checking out our pick of the best three deals in town as you scroll down the page. It may not quite be a match for the likes of the Samsung Galaxy Note 8, but it's not far off and it's way cheaper. 
More options: Samsung Galaxy S8 deals | LG G6 deals | Best iPhone deals | Best SIM only deals | Mobile phone deals

Best BlackBerry KEYone deals this month:
If you're just not sure which offer best suits you, we'll take the pain out of choosing your new BlackBerry KEYone deal. Whatever data usage you require, we pick out the cheapest prices on the market.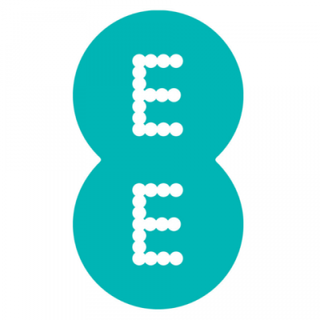 BlackBerry KEYone | EE | £79.99 upfront | 2GB data | Unlimited minutes and texts | £22.99pm
This brilliant BlackBerry handset has seen a very nice price drop for the new year. You can now get it witjh 2GB of data a month for only £22.99 and a reasonable upfront spend. This fantastic value on a phone that we really rate. But cast your eyes downwards if you need something with more data to play with. Total cost over 24 months is £631.75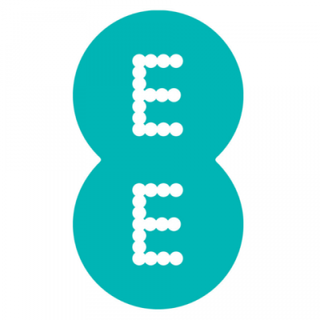 BlackBerry KEYone | EE | FREE upfront | 8GB data | Unlimited minutes and texts | £32.99pm
Yep, it's EE again. We know that this isn't the cheapest KEYone deal out there, but there's a lot to like about this tariff. Firstly, the network – EE is the fastest 4G provider in the UK. Secondly, we're big fans of the price of the handset…because it's absolutely, positively FREE upfront. And thirdly, you can claim £15 cashback. Total cost over 24 months is £791.76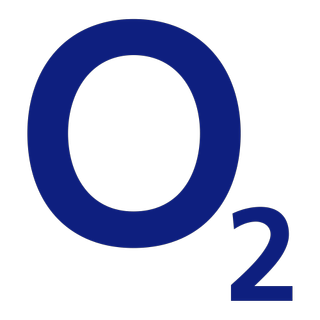 BlackBerry KEYone | O2 | FREE upfront | 20GB data | Unlimited minutes and texts | £39pm
We're guessing that if you're after a BlackBerry mobile, then you probably use your smartphone away from a Wi-Fi connection a lot of the time. Whether that's on your commute, in different offices or at meetings. It makes sense to up the data allowance to a very healthy 20GB. With this O2 deal, you don't pay anything upfront and there's an added bonus of £15 cashback, too. Total cost over 24 months is £936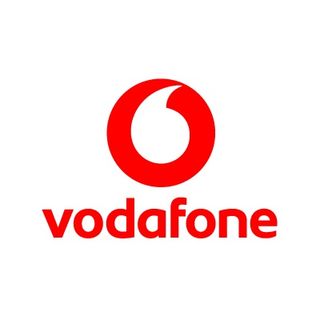 BlackBerry KEYone | £10 upfront | 40GB data | Unlimited calls and texts | £54pm
Darn. Cheap big data tariffs from Three fleetingly appeared on the KEYone over the summer. The void has been filled by much more expensive deals, but at least this one from Vodafone throws in a MASSIVE amount of data. We can't quite imagine how often you'd have to be streaming Netflix to exceed this. Total cost over 24 months is £1306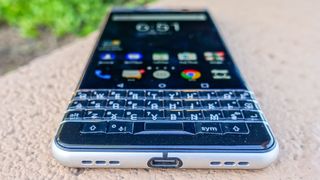 BlackBerry KEYone review
King of the comeback kids
Screen size: 4.5-inches | Resolution: 1080 x 1620 | Rear camera: 12MP | Weight: 180g | OS: Android 7.1 | RAM: 4GB | Storage: 32GB | External storage: microSD up to 256GB | Battery: 3505mAh
Signature keyboard is back
Stylish two-toned look
Secure
Occasional slowdowns
The BlackBerry KEYOne is the smartphone for anyone who has said ever 'I miss my old BlackBerry.' We can't fault it for admirably resurrecting the best of BlackBerry: a physical keyboard, sophisticated-looking, two-tone design and smart, secure software. It looks and feels like it's meant for business. 
Exiled BlackBerry users who have felt forced to trade their physical keyboards for on-screen keyboards will undoubtedly rejoice.
Read TechRadar's full BlackBerry KEYone review