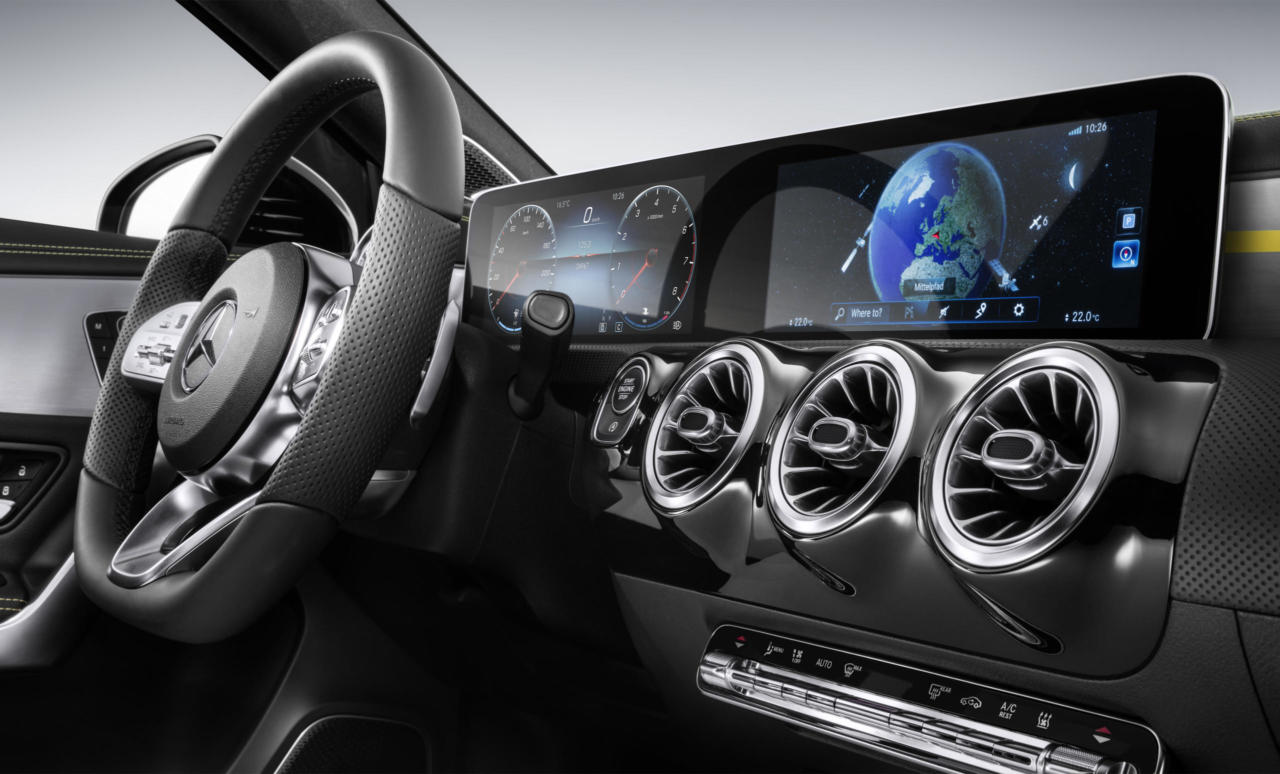 Available on Honda, Hyundai, all the GM brands, and many other car brands, Android Auto has always been able to take simple voice commands for checking directions or opening apps. 
But this week at CES, Google's Android team announced they would be taking the Auto past this Siri-level capability into full-blown Google Assistant functionality. You'll be able to control your smart home remotely from your car; conversely, you'll have the ability to lock your car remotely or check fuel levels through an Assistant-enabled app, if your car company allows Google that level of access. 
In a blog post, Google teased some other ways you'll be able to take full advantage of the voice-control functionality, such as placing Starbucks orders or reserving a parking place through SpotHero. It evidently hopes to create a shopping ecosystem for bored drivers sitting in traffic, and are actively shopping for name partners to help the program take off.