Share.
Black Panther hits the catwalk.


By Shabana Arif

New York Fashion Week is nearing an end, and amidst the big names synonymous with the event was Marvel Studios, with its 'Welcome to Wakanda' show.
The show features a number of designs inspired by the costumes in Marvel's latest movie. Marvel commissioned seven designers and two "veteran" hair and makeup artists to bring Wakanda to life, Vanity Fair reports.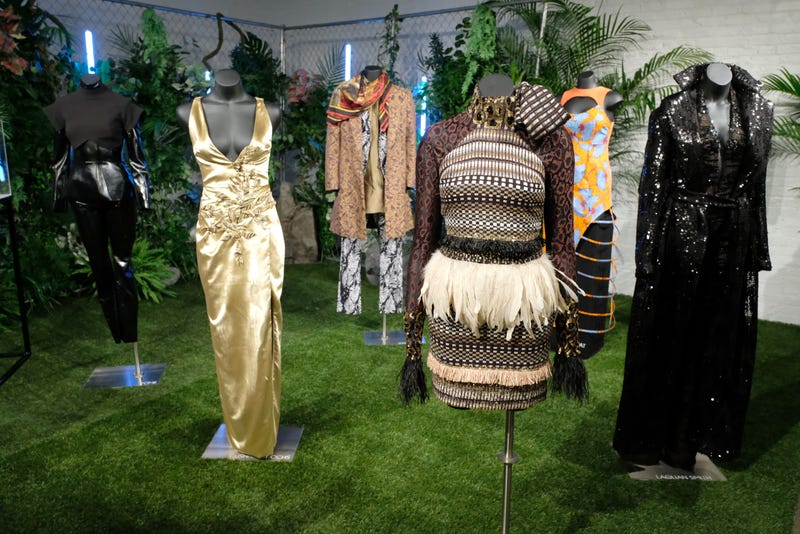 The featured designers were Cushnie Et Ochs, Ikiré Jones, Tome, Sophie Theallet, Fear of God, Chromat, and Laquan Smith. Rodney Cutler and Nick Barose were tasked with hair and makeup. Barose has previously worked with Black Panther's Lupita Nyong'o.
"I want to play with the idea of dots. There's a lot of decorative art in the movie so I want to take that idea and apply it to these looks," he said, when asked about his inspiration for the show.
"You've got the movie element and the fashion part, so we tried to blend it together because I think that's sort of the world we live in now," added Cutler. "There's not really a separation, it's like music, movies, social inspirations, fashion, and beauty all tied into one."
Black Panther hits theaters on February 16. To get in the mood, you can check out some epic Black Panther cosplay photo, read about how Black Panther redeemed Marvel Comics, or jump straight to IGN's review of the film.
Shabana is a freelance writer who enjoys JRPGs, wine, and not finishing games. Follow her on Twitter.