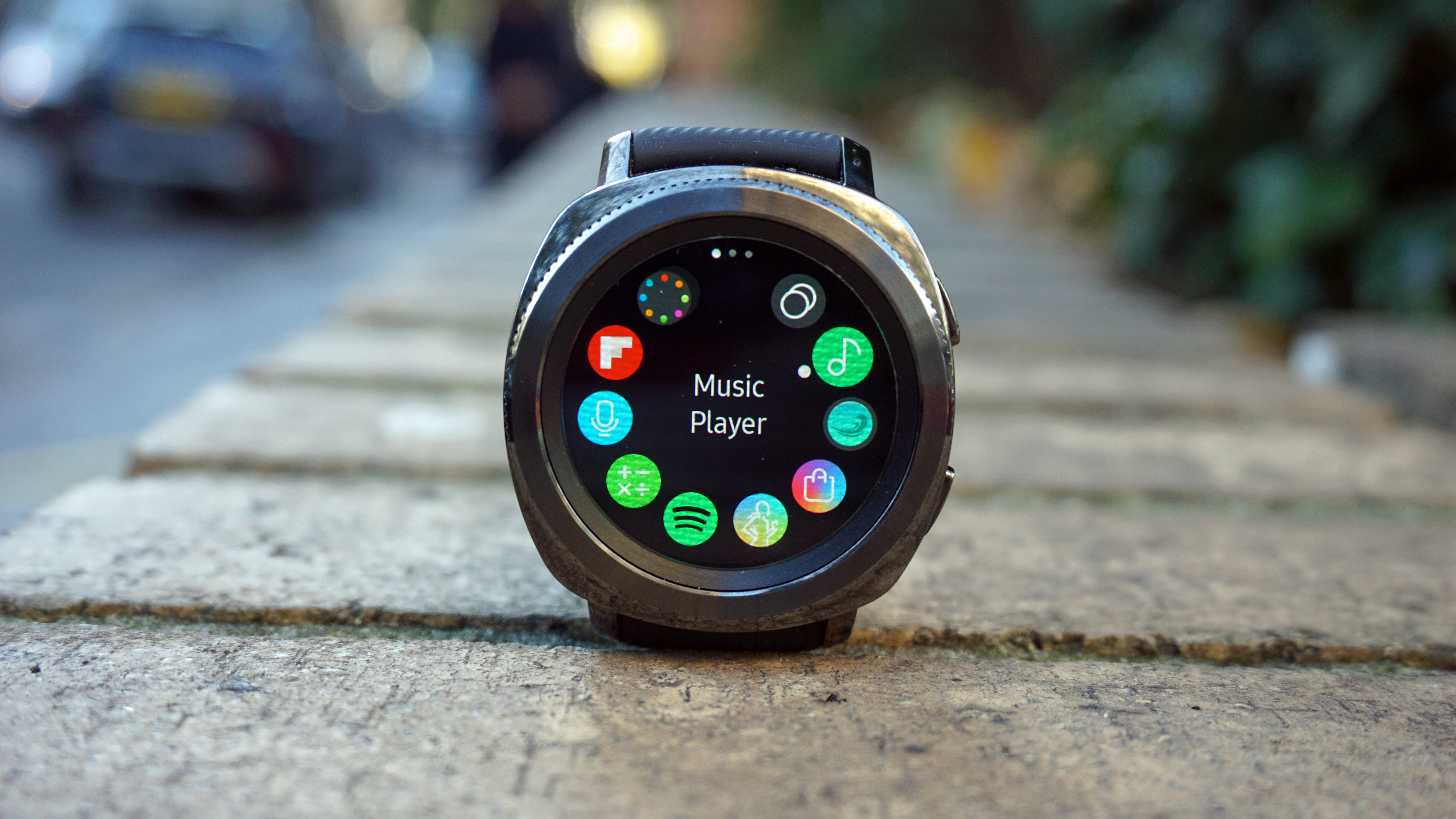 Samsung may be set to change the branding on its range of smartwatches and opt to use the well-known phone moniker of Galaxy on its next series of wearables.
A new trademark application made with the UPSTO has revealed the company wants to use the name Samsung Galaxy Watch, and it may be that's for the follow up to the Samsung Gear Sport.
Previously we'd expected to hear of the Samsung Gear S4 or Gear Sport 2 from the company, but it may be the company decides to reangle and bring the Galaxy name to its wearable devices.
A separate trademark application sees the company granted use of the name Samsung Galaxy Fit, which may be for the follow up device to the Samsung Gear Fit 2 Pro.
Embrace the Galaxy name
Samsung has used the Galaxy name on its phones for almost 10 years now, so it has built up some positive branding with the name. 
So far the company has opted to use the Gear moniker for its smartwatches, but this may in a step to bring the flagship S phone series closer to the wearable devices.
A look at the trademark descriptions shows similar features to what we've seen from previous fitness tracker and smartwatches from the South Korea company.
Perhaps if the brand opts for the Galaxy name on its next generation smartwatch we'll see it switch away from the Tizen software and embrace Wear OS, much like how the Galaxy phones sport the Android OS.
That'd be a big jump for the company considering it has spent a few years now building up the Tizen platform. 
Trademarking these names doesn't gurantee Samsung will release the Galaxy Watch or Galaxy Fit products, but we'll hopefully find out more in the coming months when the company makes an official announcement about its next generation wearables.
Via Wareable